Anxiety Does Not Discriminate
Do any of these statements sound familiar?
You worry too much.
You must drag yourself out of the bed every morning and often wake up feeling sad for no obvious reason.
You're disposed to making negative predictions.
You worry about the worst that could happen in any situation. You take negative feedback very personally.
You're your biggest critic.
You avoid people more than you should.
Anything less than perfection feels like failure.
If they do, then there's a chance that you're experiencing some degree of anxiety and/or depression. Unpleasant feelings are a part of our daily lives. They are there to teach us a lesson. Once we've learned our lesson, they often move on, but might come back with another lesson later.
As a result of these experiences, you're likely to feel sad and stressed. These are perfectly normal emotions to go through from time to time. Everyone feels low and apprehensive about something or the other at some point in their lives. But when these unpleasant emotions begin to consume you, then you must act before it's too late.
Anxiety can creep up on you in many ways from physical and behavioral symptoms that are obvious to subtler symptoms that mess with your emotional and cognitive state of being. Yet, each time, it can leave behind a somewhat similar and familiar feeling - the feeling of being a little more lost, battered, and alone.
No anxious person has the same set of symptoms, which is why each person's anxiety is unique and therefore their individual journey. That said, most people have some of each type of the symptoms, only in different combinations, which makes understanding how it works more appreciable.
Remember, you can manage and even overcome your anxiety by learning to feel better with introspection. Ask yourself as many questions about your anxiety. Persist because deep down, you have and know the answers. Observe your relationship with your feelings, thoughts and your body's responses to them. Track them and talk yourself to a better, calmer, and panic-free state of mind.
If you recognise that you have some concerns regarding anxiety you can book in with Andy for a free 1:1 call, use this link here: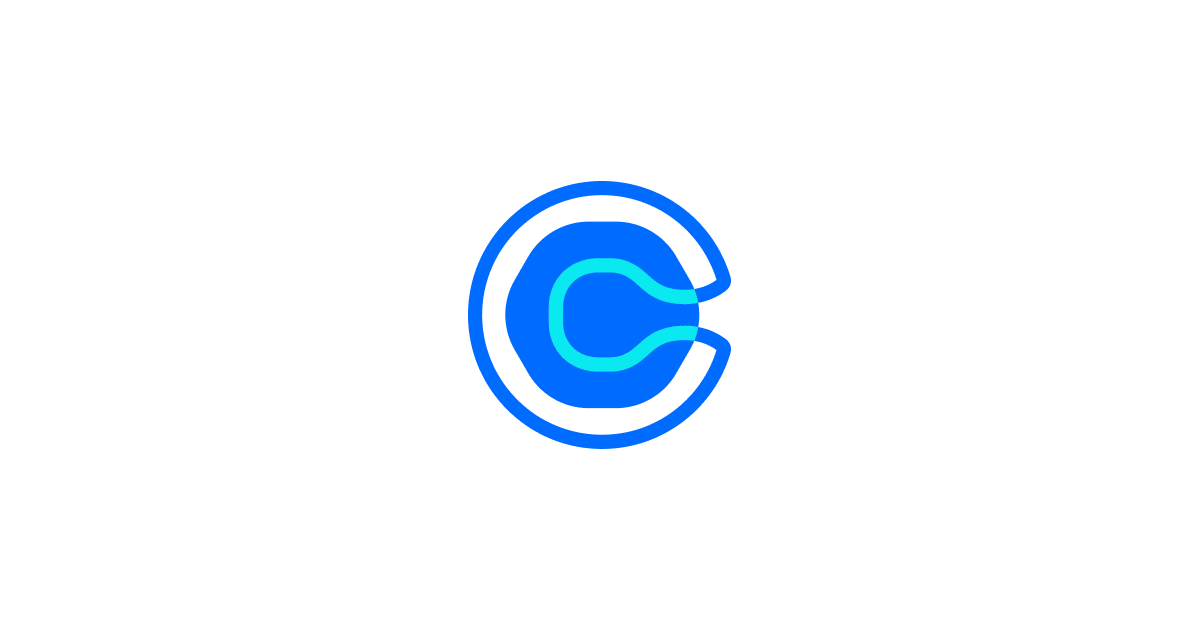 Please use this form to apply for a specific time to discuss your goals. Learn more about how hypnosis works for you. Get the opportunity to connect on a private call to create a powerful plan for your success.
Comments
No comments made yet. Be the first to submit a comment
By accepting you will be accessing a service provided by a third-party external to https://www.detoxia.co.uk/